Location
Nikon Service Point Dresden
Schweizer Strasse 3a
01069 Dresden
Opening hours
Mon - Thurs: 08:00 a.m. - 17:00 p.m
Fri: 08:00 - 15:00
Location
Nikon Service Point Dresden
Schweizer Strasse 3a
01069 Dresden
Opening hours
Mon - Thurs: 08:00 a.m. - 17:00 p.m
Fri: 08:00 - 15:00
Location
Nikon Service Point Dresden
Schweizer Strasse 3a
01069 Dresden
Opening hours
Mon - Thurs: 08:00 a.m. - 17:00 p.m
Fri: 08:00 - 15:00
E-mail
service@nikonservice-dresden.de
E-mail
service@nikonservice-dresden.de
E-mail
service@nikonservice-dresden.de
Camera: like new
Like new: Choose "Like new" if your camera shows no scratches, quirks, color abrasion or other signs of use.

Camera: Very good
Very good: Select "Very good" if your camera is in very good condition and only has slight, barely visible scratches, quirks or other signs of wear.

Camera: Good
Good: Select "Good" if your camera has clearly visible and tangible scratches, quirks, color abrasion or other signs of use.

Camera: Acceptable
Acceptable: Select "Acceptable" if your camera shows very strong signs of use such as large, deep scratches or impact marks, quirks or dirt.

Camera Bad:
Poor: Worn condition with many serious signs of wear (scratches, scuffs, nicks, etc.) or damage (cracks in cover, etc.)


Receive your trade-up offer.
The offer is only valid for use on nikonservice-dresden.de.
Read our

FAQ's
1
get an offer
Tell us about your camera in the form.
We will make you an offer including a discount code that corresponds to your trade-in amount.
2
Buy
Use this discount code within 14 days to buy a new Nikon Z camera at Nikonservice-dresden.de in the checkout area and complete the order.

3
Swap
Send us your old camera.
We will cover the shipping costs for this. You will receive a franked shipping label by email.
4
Got a new camera
Upon arrival and inspection of your camera/devices,
we will send your new Nikon Z by express mail free of charge on the same day.
All available Trade Up program options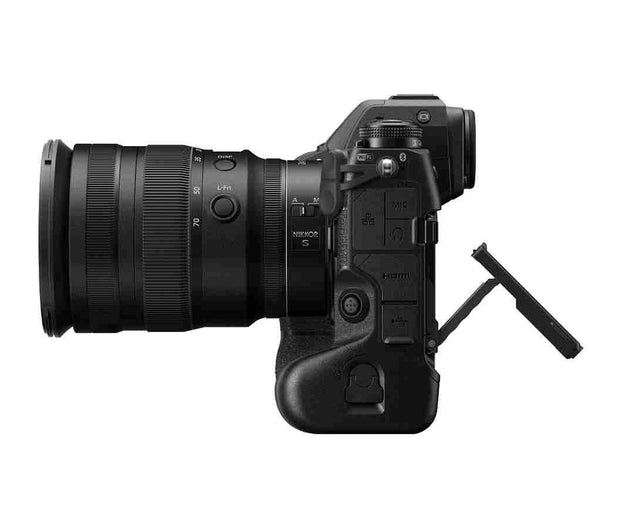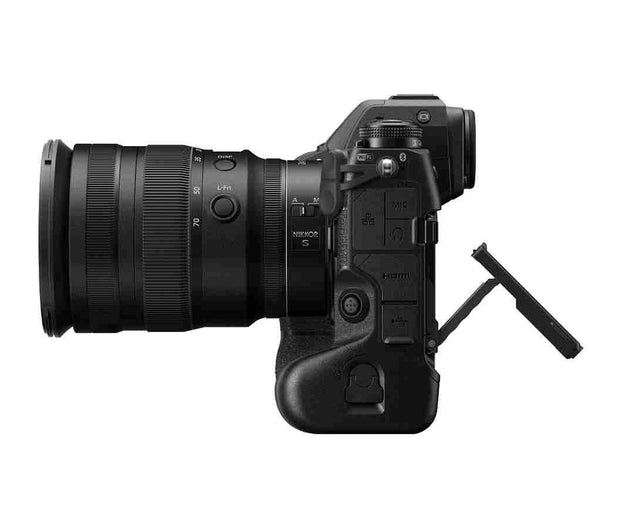 45.7MP FX format sensor
4K UHD at 120fps
493-point hybrid AF system
64-25.600 native ISO
20 fps
8K video 60fps
Eye AF for humans and animals
Portrait shutter button
Deep Learning AF
45.7MP FX format sensor
4K UHD at 120fps
493-point hybrid AF system
64-25.600 native ISO
20 fps
8K video 60fps
Eye AF for humans and animals
Portrait shutter button
Deep Learning AF